GRAPHIC AND WEB DESIGN
Services
Helping businesses communicate effectively
We have provided design solutions for MNC's, restaurants, hospitality industry, publishing houses, NGO's, small businesses and individuals. Association with us is easy, reliable, confidential & above all result oriented & mutually profitable. So browse through the various services on offer:
Logo Design & Branding
"Your brand tells the story of where you came from, where you are, and where you're going". Your brand, basically, is who you are. In marketing, a corporate identity is the "persona" of a corporation which is designed to accord with and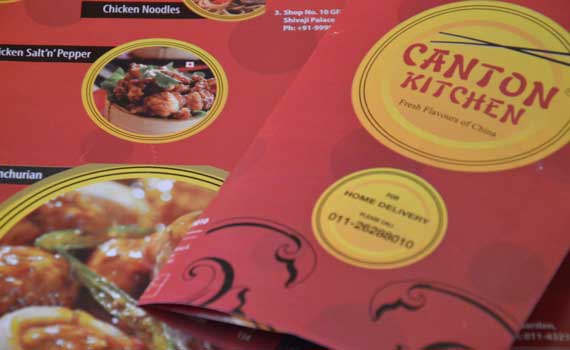 Website Design
Vertex Designs provide professional custom website design solutions using the latest internet technology. An effective website not only looks interesting, but is also easily found by the major search engines so your customers can find you.
Promotional Design
Vertex Design has one of the largest selections of promotional products for your sales and marketing, advertising, recognition, employee and customer appreciation, communication or general promotional products uses.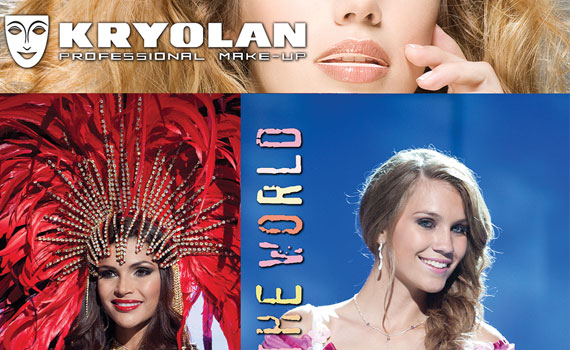 Display & Signage
An advertising hoarding is a large outdoor signboard found in places with high traffic such as cities, roads or on sides of buildings, aiming to show large advertisements to pedestrians and drivers.
Publication Design
Publication design is a diverse area covering everything from magazines, newspapers and books to annual reports, product catalogues, newsletters, journals and everything in between. We provide solutions to all forms of printed publication.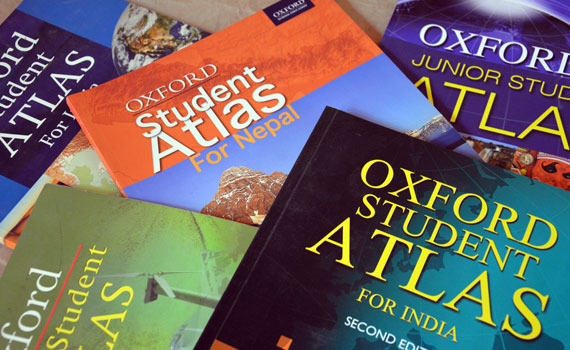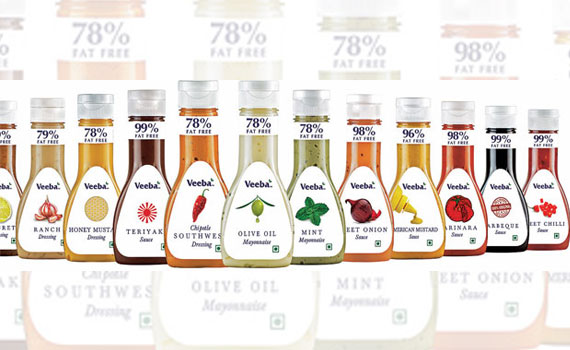 Packging Design
A beautiful packaging can boost the selling". Packaging design has the primary goal to attract customers' attention. For this purpose, package designs can not simply inform the customers, but also provoke feelings and communicate emotions.
WE'D LOVE TO HELP YOU
DROP US A LINE TO DISCUSS YOUR PROJECT OR CALL US ON +91-11-40568968